Brand Ambassador Program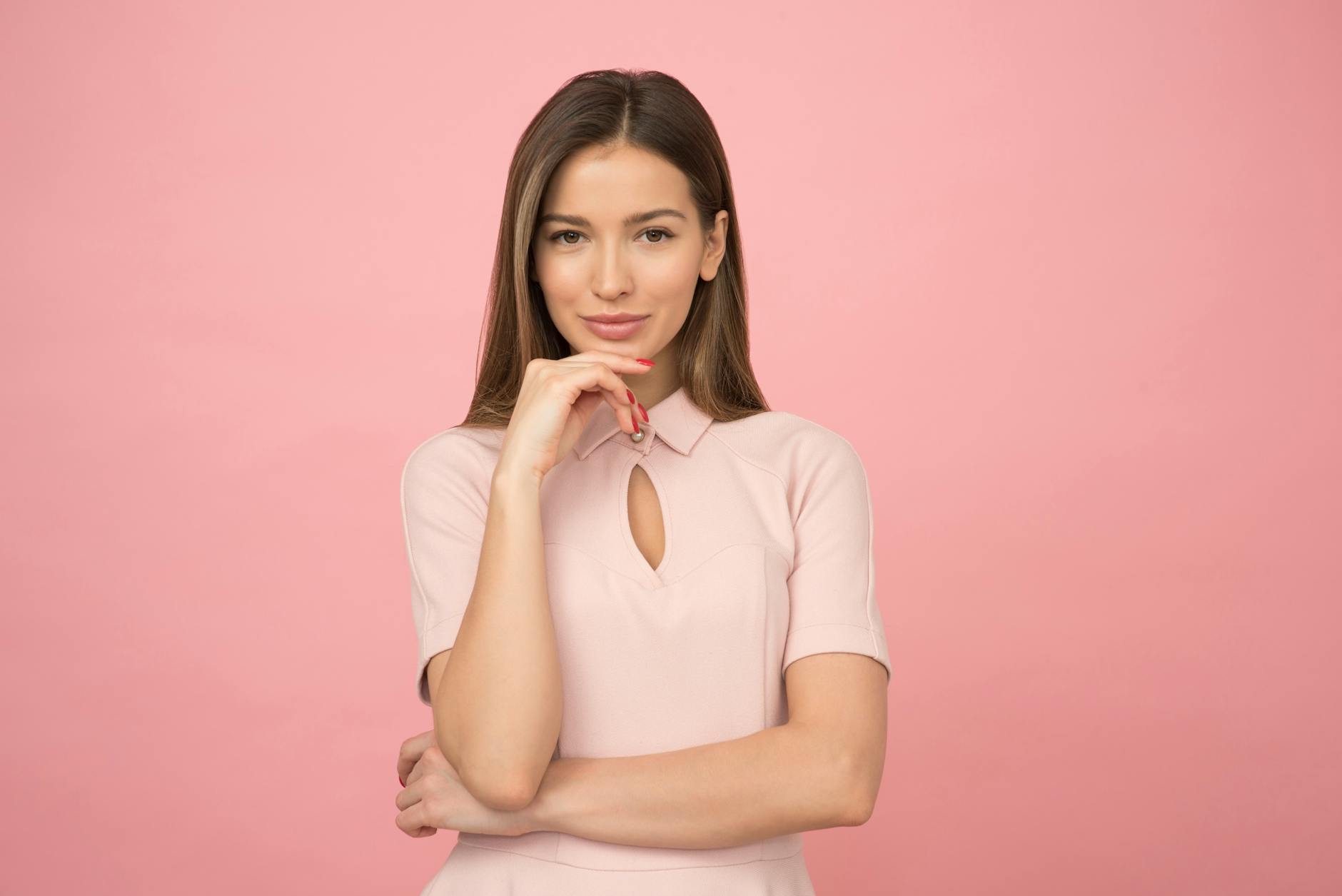 Want to work with us?
You will get access to all the latest Bossy Girl Cosmetics to try out and share with your followers!
Just follow these steps:
1- GIVE US YOUR INFO
So we can review and see if you are a good fit
2- WE WILL GET IN TOUCH
And figure out how we can work together 
3- RECEIVE FREE PRODUCTS
To try out and review 
4- POST ABOUT YOUR BOSSY GIRL COSMETICS EXPERIENCE
To your followers 
ARE YOU READY TO JOIN THE FAMILY? 
Tell us about yourself and your social media by answering these questions and sending them to info@bossygirl.io
Name:
Email:
Phone Number:
Address:
City:
State/Province:
Zip/ Postal Code:
Country:
Youtube
Channel URL:
# of YouTube subscribers:
Instagram
Page URL:
# of Instagram followers:
Twitter
Page URL: 
Facebook
Page URL: 
# of Facebook followers: 
Any additional notes you would like to add?